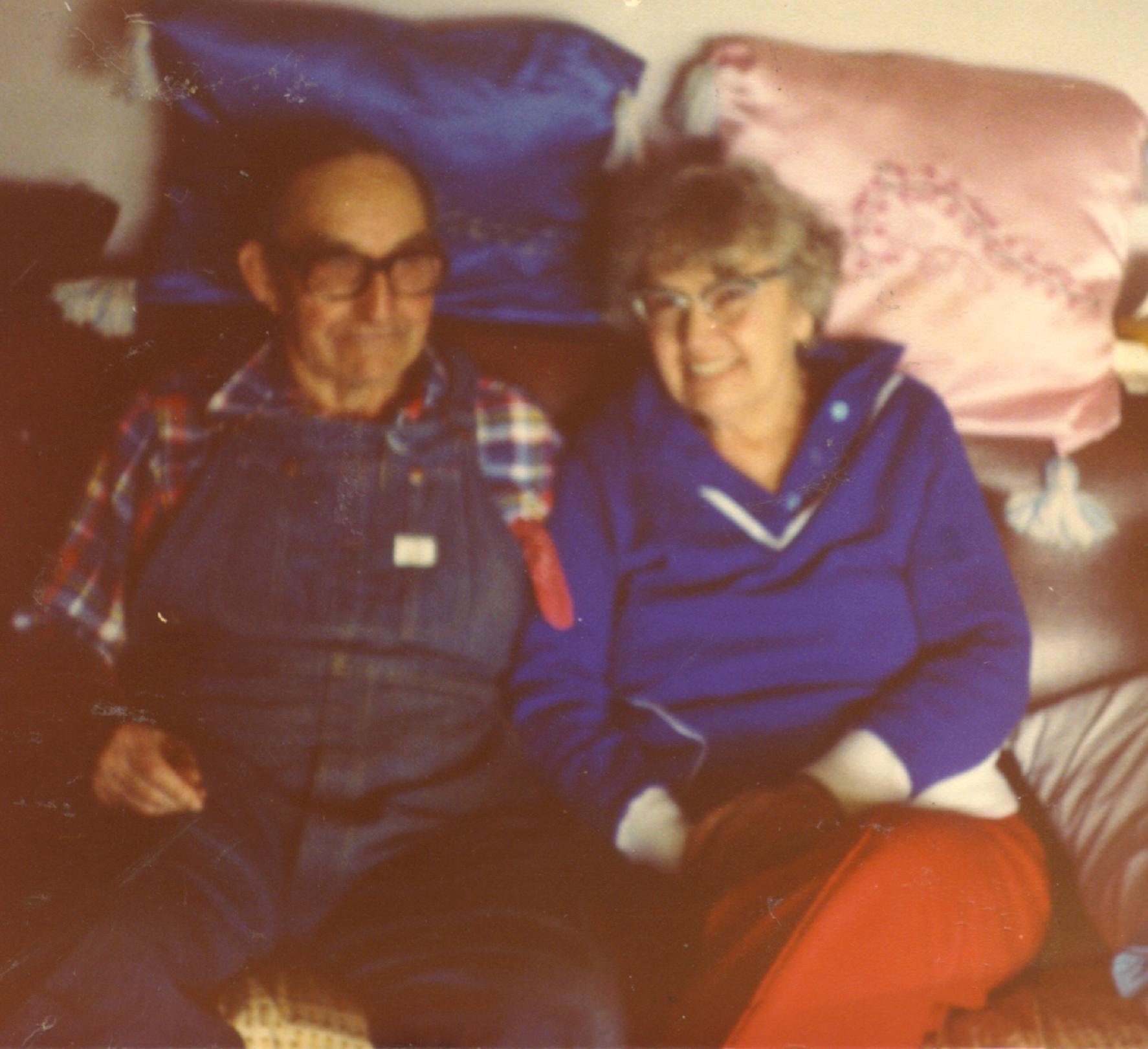 Pop and Grandma Wright
THE WRIGHT'S FOR CAMPING STORY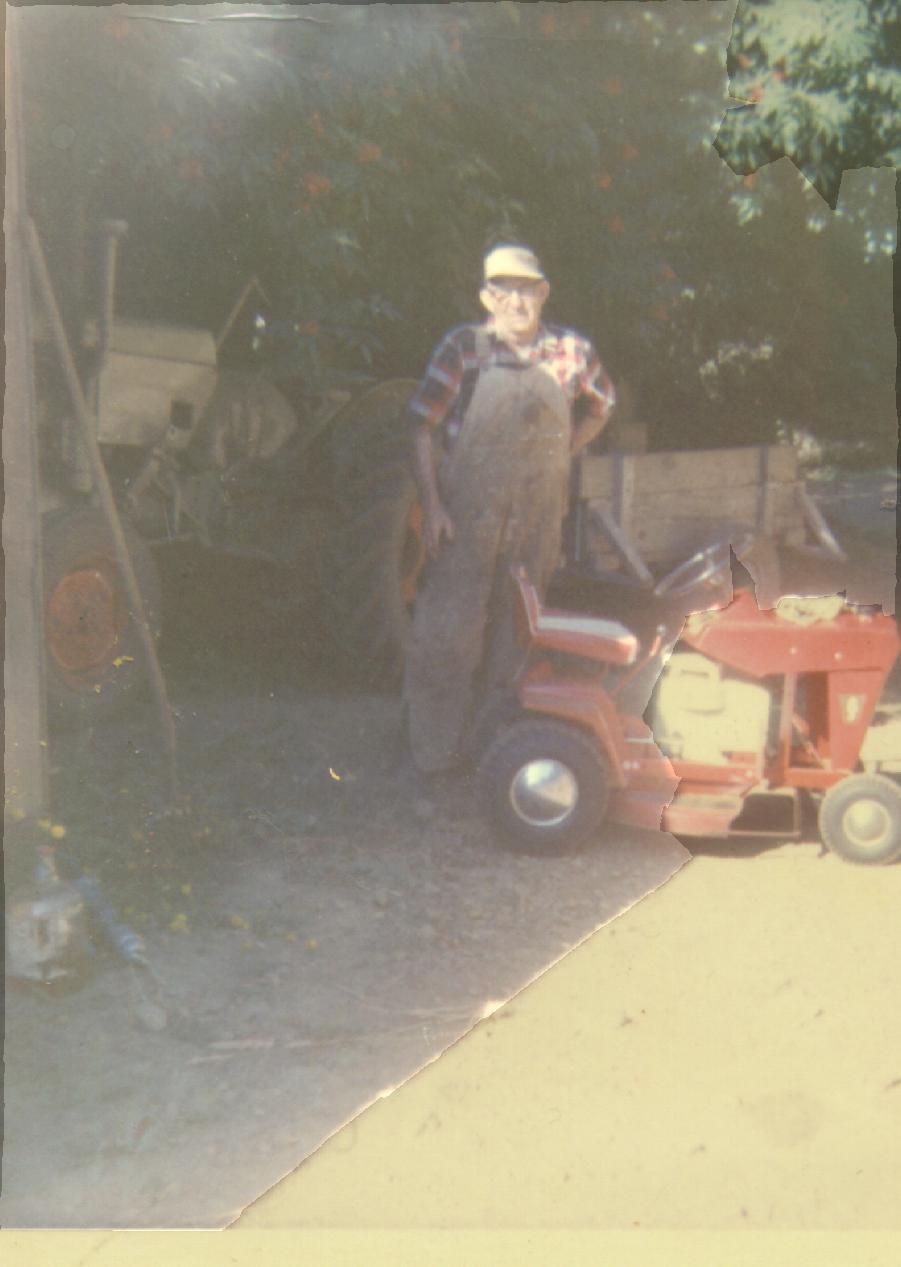 In the 1930s, the Wrights and several other families from their church in Portland would go camping on the beach. They enjoyed sitting around the campfire, roasting hot dogs, singing and telling stories. Then in 1946, Pop Wright received 10 acres in Cannon Beach from the Sunds for helping them build Ecola Inn. He quit his bookkeeping job at International Harvester and moved his family to the coast!
He and his son-in-law, Ray Watkins, started a construction company which built quite a few homes in the area. Later, the company designed and constructed many of the buildings downtown including Sandpiper Square, The Coaster Theater, The U.S. Bank Building, and Mariner's Market.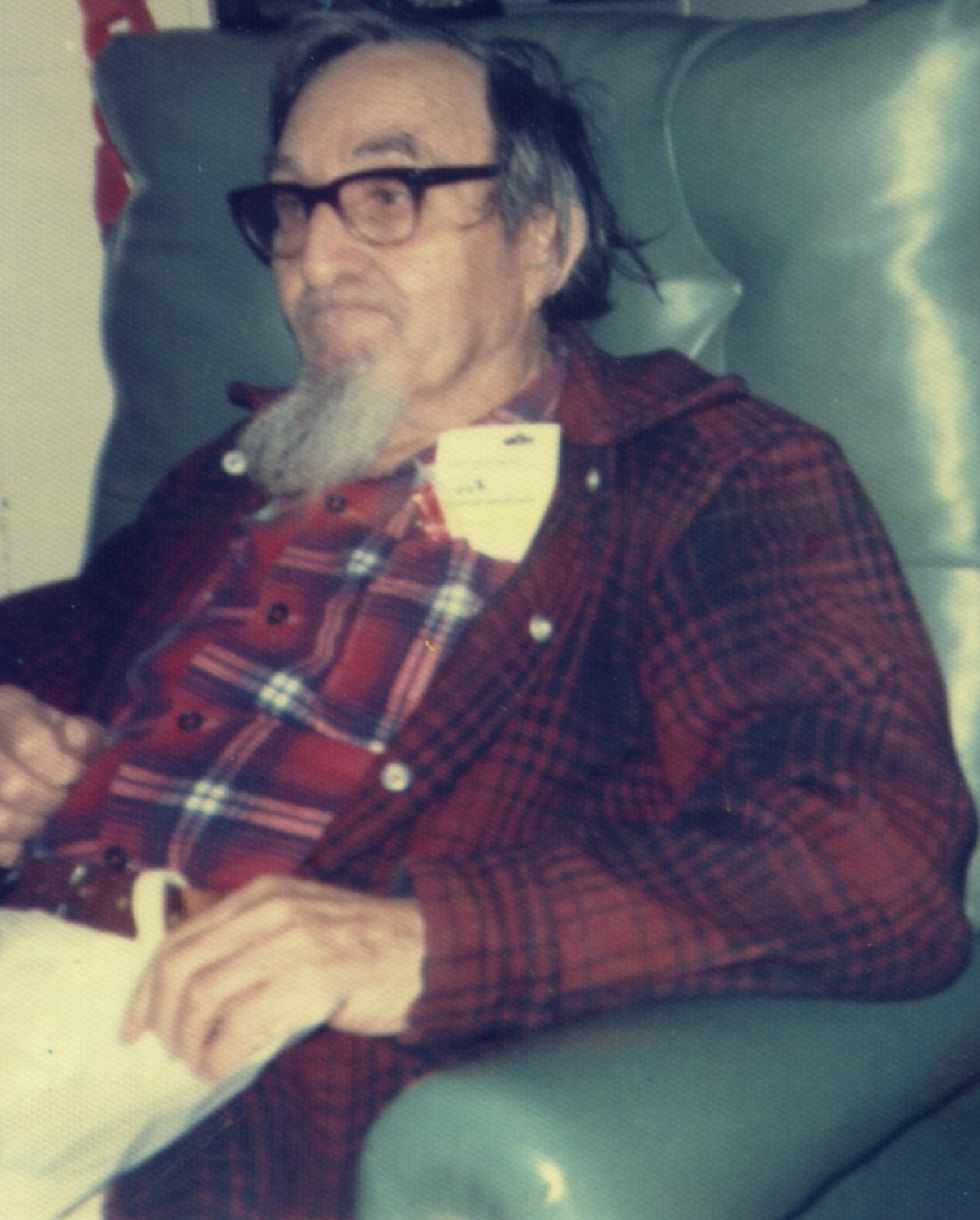 In the late 1950s, as Pop Wright was looking toward retirement, he and Grandma remembered the good times they had camping on the beach. They wanted to provide an affordable place for families to come to the beach and be able to camp just as they had. So they and their family worked together to open Wright's for Camping. The grand opening finally arrived in 1959. At that time, they had about 8 sites and the price was $1.50 a night.
Through the years, they added more sites. One of the main attractions was Pop Wright himself. He loved going around to the different sites regaling the campers with stories of the old days. He had black hair until into his 90s so he always asked people to guess his age, then impressed them with his real age. Many families returned year after year. In fact, we have several second and third generation families who still come back to camp at Wright's for Camping.
As Pop and Grandma Wright grew older, they had their grandchildren come help them run the campground during the Summer. In the 1980s, after Grandma had a stroke, they passed the reins to their daughter, Gail Klingerman. Along with her husband Ralph, they keep the Wright's for Camping tradition alive and well with the help of their grandchildren Michael and Bryan. Wright's for Camping truly is a family business for generations!